ProSoc Academy Summer Soccer Camp

WHO WE ARE
ProSoc is the premier innovative and modern developmental
Soccer Academy in Germany. We are the exclusive Training
Partner overseeing United States Youth Soccer Europe and
ODP Europe. ProSoc brings former Professional Players and
UEFA Licensed Coaches from Germany who are highly
experienced in Youth Soccer and Player Development.
CAMP INFORMATION
July 18-22, 2022
Girls & Boys born 2004-2014
U9-U13 9:00AM-12:00PM
U14-U18 5:00PM-8:00PM
Avondale Dunaire Park
690 George Luther Dr.
Decatur, GA 30032
Come join us this summer for a fun 5 day soccer camp for:
$165 (facility members) or $180 (program members)
Here are the class id's and links for registering for the camp:
539915 - Youth Sports: Soccer - ProSoc Summer Soccer Camp, U9 - U13
539916 - Youth Sports: Soccer - ProSoc Summer Soccer Camp, U14 - U19
ProSoc clinics give players the opportunity to learn
the fundamentals of World-Class European soccer
and train with the best in a fun environment. Our
Clinics are open to Boys & Girls of all skill levels!
#EXCEED YOUR EXPECTATIONS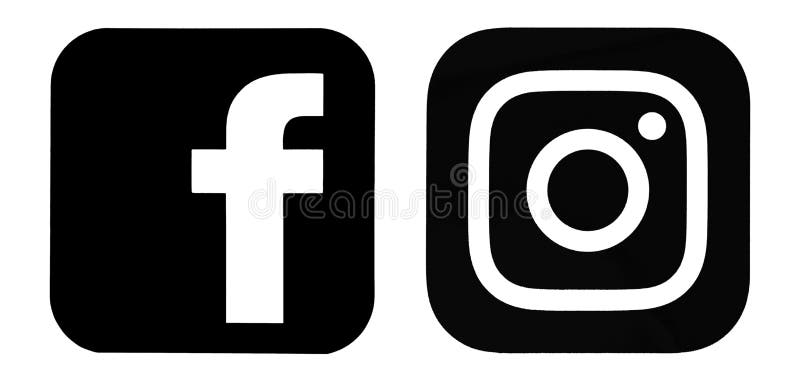 Follow us @prosoc_academy